Cornice border Mexican tiles are a great finishing touch for any home. They are made of the same high-quality materials that the rest of the Mexican Talavera tiles in this collection. Mexican trim tiles can be used to finish off your kitchen backsplash or bathroom wall. They are decorative and can be used to create a border or as the focal point of your room. They offer a wide range of different designs and sizes, with the most popular being their 6x6cm tiles. They are made from high-quality clay, which is why they are known for their durability. Mexican trim tiles are used to finish a house or building. Trim tiles usually come in packs of 10 and they can be either glued onto the wall or set in mortar. The border tiles are designed to be used as a finishing touch for the exterior and interior of residential and commercial buildings, but they can also be used in large projects such as renovating a house.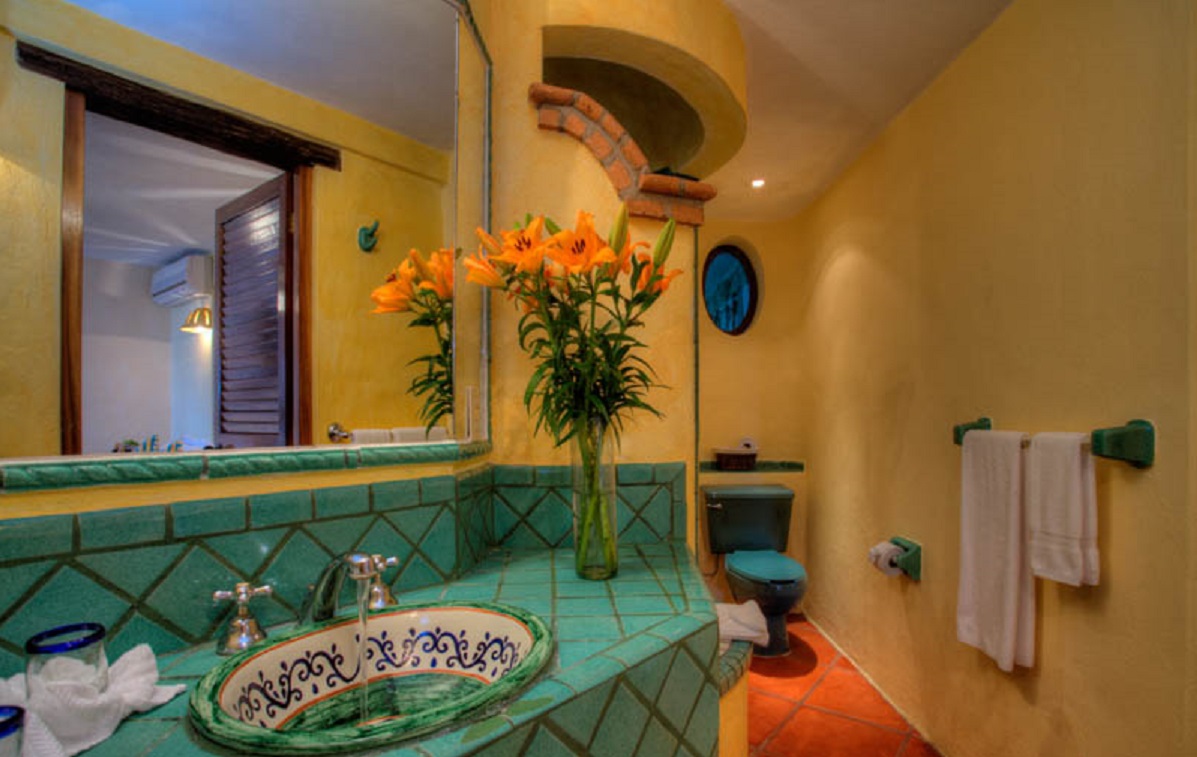 Mexican trim tiles are a type of tile that is made to cover the kitchen or bathroom walls. It is a type of tile that has a border and trim on all four sides and has different styles, such as rope tiles, tagged style trims, quarter round trim, and pencil trim tiles. These tiles are not just for covering the walls, but they can also be used to make decorative accents on a kitchen island where many different styles of cornice border Mexican tiles can be chosen from depending on what look you want to achieve. Cornice tiles from Mexico can be used on the floor, walls, or even as a border for your fireplace. The reason why this type is so popular is that they come in different colors and patterns, which means that you can find one that suits your needs.
The most popular Mexican border tile is the classic Talavera pattern, which is made from clay and painted with bright colors. These border tiles will last for years to come, so you can be sure that they will not need replacing anytime soon. Any kitchen or bathroom wall covered with Mexican tiles needs moldings and dapper tiles for completing touches. All of them regardless of their shape, size and application are for sale in major Talavera colors. Mexican border tiles are usually used for the edges of the floor and the wall. The tiles are used as an accent to add texture, color, and dimension to one's home and to other ceramic elements such as Mexican ceramic sinks or Talavera tile designs. Occasionally, interior architects and designers resolve to use contrasting color trims as accents. The use of Mexican tile trims is regular for decorating Spanish hacienda or Southern state-style homes.