Tiles from Mexico are now available in the style of Moroccan ceramics. Patterns and designs found between Arabesque ceramic tiles from Mexico mean the traditional creations made by the craftsmen who represent a link between the Mexican character and Moroccan tradition. Our Mexican Talavera tiles are made using traditional methods and designs to look like handcrafted Moroccan tiles.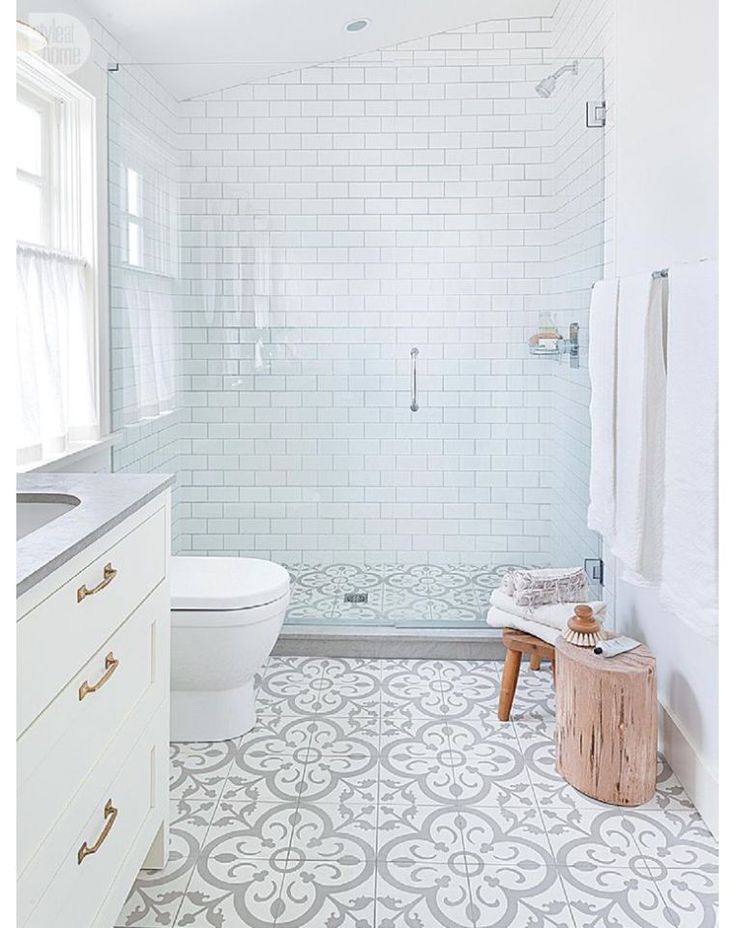 These handmade Mexican tiles bring you a world of color and beauty that will add value to your home or business. The colors are applied by hand using natural mineral pigments that are certified as safe for food contact surfaces and will not fade or chip over time. When you want to create an exotic look, you can't go wrong with the classic Moroccan ceramic tile. These tiles are perfect if you're looking to bring a little bit of Morocco into your home: they can be used as flooring or wallcoverings, or even as accents on furniture pieces like tables or cabinets, making them perfect for a bathroom decor or living room. The Arabesque design in the subject of interest is strikingly similar to the geometrical forms found in Moroccan styles, making it popular for fusion houses that share both features.
The Arabesque ceramic tiles from Mexico are inspired by traditional Moroccan designs, making them a great way to infuse your home with a little bit of the exotic ambiance. They're made with a mixture of clay and minerals, which gives them their signature rustic look and feel. Arabesque is a uniquely styled ceramic Talavera tile reminiscent of Mexican folk art with its intricate floral patterns, geometric designs, and rich pigments. Maintaining an open mind and passion for home decor is necessary when aiming to get multi-textured tiles like high relieve Talavera tiles, you will want to do extensive research on different shades and shapes - take your lister's tastes into account as well - there are tons of options. For centuries, Arabs have been famous for their design sensibility in handcrafted tiles and ceramics. You can choose from patterns like Morocco-inspired Mexican tile or get creative with your design on one of our solid color tiles. And if you're looking for something bolder than bright reds and oranges? Don't worry, we've got those too. It's not just that they're hand-painted, or even that they're from Mexico. It's the way the colors dance across your walls, the way they catch the light and make it look like there's a whole other world inside your house.