If you are thinking about remodeling your kitchen, regardless of its size, it is always a great idea to create a striking decor by changing your backslash look. Our company offers a wide range of beautifully hand-painted murals that are ideal for walls in kitchens and bathrooms and that depict Mexican themes and landscapes or nature in general. Decorating with Talavera tiles product is extremely versatile because there are so many designs and types of products that you can combine and create a perfect mitch match with Mexican tile murals for backsplash.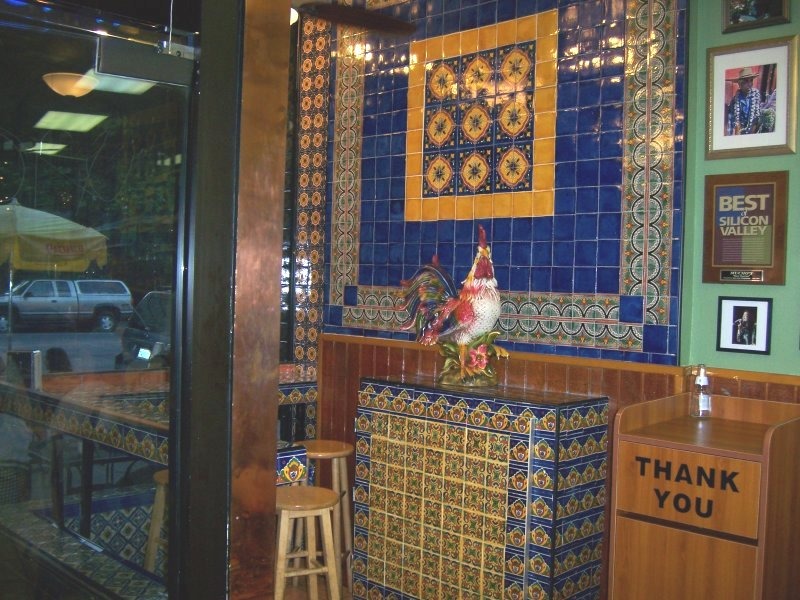 Using our Mexican Talavera tiles, high relief tiles, and of course, kitchen tile murals can become an authentic, artistic expression. Just discover Mexican interior design and you will find endless possibilities to brighten and vitalize any surface with ceramic tiles. For many centuries, the Haciendas, Mexican mansions, and farmhouses had been decorated with colorful tiles in an infinity of options. Our company provides stunning solutions for kitchens, bathrooms, dining rooms as well as outdoor areas such as gardens, verandas, and patios. Our decorative Talavera tiles and sinks can be installed on walls, floors, counters, and directly on furnishings. One of the most popular ways of embellishing furniture is to decorate tabletops with a blend of Mexican design tiles or placing tiles around window frames or open-concept shelves. However, in the case of a food preparation and cooking environment, where you want to put your focus on the backsplash. A kitchen backsplash is designed not only to add a creative statement but first and foremost to protect the area that "suffers" the most from possible water splashes, grease, and food stains.
Thus, Mexican tile Murals for backsplash perform decorative and functional functions. How can you take the advantage of our hand-painted Talavera tile murals? You can order a substantial size mural that will work as a bold, visual statement in your unique décor, leaving the rest of the wall in solid color tiles or just a painted wall. This will highlight the importance of the Talavera tile mural. On the other hand, if you love creating a mosaic-alike design and you have a lot of space on your kitchen backsplash, choose a kitchen tile mural of your choice with matching Mexican border tiles or Talavera wall tiles. The border tiles allow the overall tiling work to be considered completed with an excellent style. It also gives a feeling of framed artwork just like a painting in a gallery.