Online Talavera tiles are a beautiful and unique option for adding color and character to any space. Mexican Talavera tiles are a type of ceramic tile that originated in the city of Puebla, Mexico, and are known for their vibrant colors and intricate designs. The Talavera tradition dates back to the 16th century, and these tiles are still highly sought after for their beauty and quality.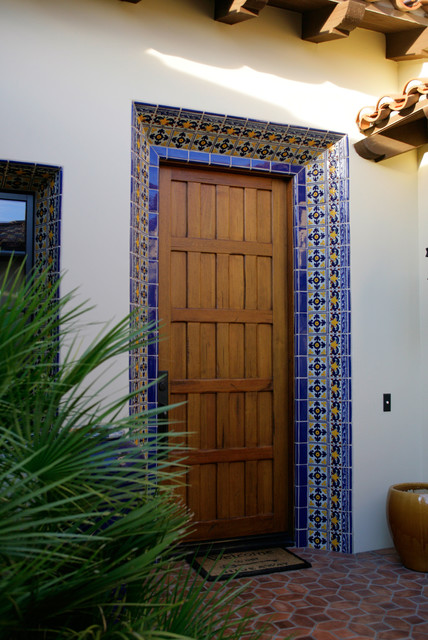 One of the benefits of buying Talavera tiles online is the convenience and variety of options available. Online retailers often have a more comprehensive selection of Talavera tiles than brick-and-mortar stores, allowing you to easily browse and compare different styles, colors, and sizes. On our web page, you can easily view close-up photos and detailed product descriptions to help you choose the perfect tiles for your project. Another advantage of purchasing Talavera tiles online is the potential cost savings. Online retailers may offer competitive pricing and free or discounted shipping, making it more affordable to buy Talavera tiles for your home or project. In addition to convenience and cost, buying Talavera tiles online allows you to quickly research and compare different retailers and manufacturers. You can read customer reviews, learn about the history and tradition of Talavera tiles, and find out more about the production process and materials used. This can help you make an informed decision about where to purchase your tiles and ensure that you get high-quality authentic Talavera tiles.
When purchasing Talavera tiles online, it is essential to do your research and choose a reputable retailer. Look for retailers that provide detailed product information and customer reviews,and have a good reputation in the industry. Our company is based in the heart of Mexican craftsmanship, and we have decades of experience shipping our delicate products worldwide, especially to the United States and Canada. When you choose our decorative Talavera tiles, you get a guarantee that each tile was made manually with natural materials that are not harmful to the environment and the customers. Each ceramic tile is unique because handmade. Overall, online Talavera tiles, which include a range of products from kitchen tile murals, Mexican border tiles, and Talavera tiles for walls and counters, are a convenient and cost-effective option for adding color and character to your home or project. With the convenience and variety of online options, you can easily find the perfect Talavera tiles to suit your style and needs.