Have you heard about Mexican Talavera tiles? They're these incredible ceramic tiles from Mexico that are all colorful and intricate. They've been around since the 16th century and are still popular for indoor and outdoor design projects today. With the rise of modern rustic and eclectic interiors, they are trendier than ever. If you're thinking of using these tiles for your next project, consider exploring Talavera tiles patterns to achieve the most outstanding result that resonate with your style.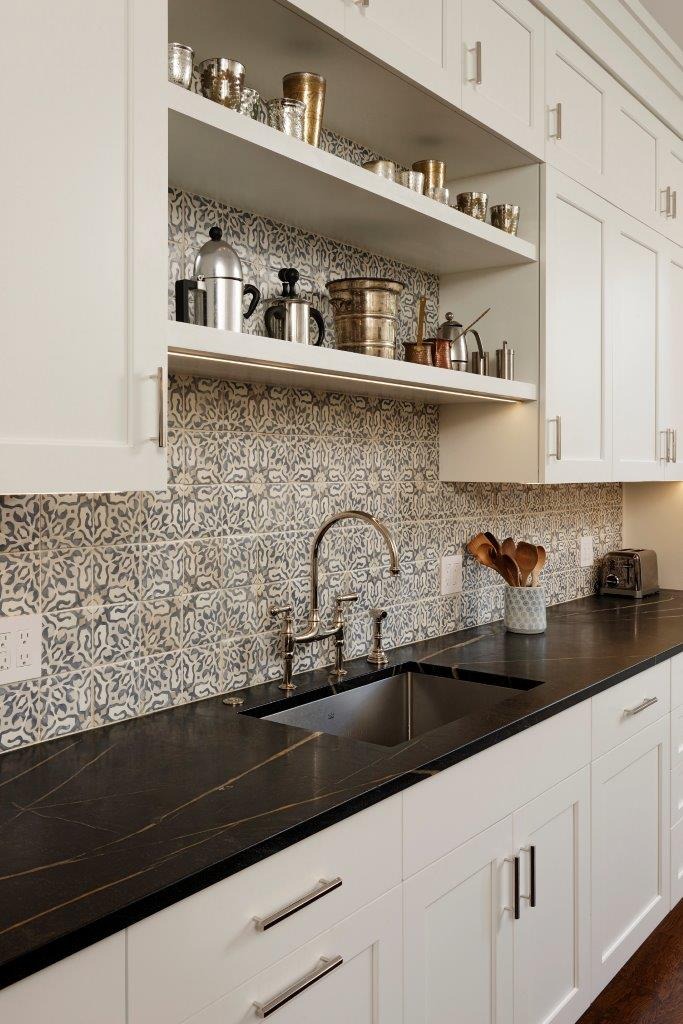 The cool thing about hand-painted Talavera tiles is that they're handmade using old-school methods. They shape the clay by hand and then fire it in a kiln before painting on the intricate designs with bright colors. Although the technique is rather traditional, you will be able to find all sort of designs from Hacienda to modern. They've got everything from geometric shapes to floral designs, so you're bound to find something that catches your eye.
One of the most fascinating aspects of Talavera tile patterns is their diversity. These decorative tiles come in a wide range of designs, from traditional floral motifs to more modern, abstract patterns. This diversity comes from the rich and complex history of Mexico that was a place where many cultures coexisted for many centuries. Some of the most common Talavera tile patterns include:
The Cuerda Seca pattern, which is characterized by a raised, embossed design that is achieved by outlining the pattern in black glaze before painting.
The Barroco pattern, which features intricate, curving lines and scrolls that are reminiscent of the Baroque style of architecture.
The Talavera de la Reina pattern, which is characterized by a white background with blue, yellow, and green accents.
The Poblana pattern, which features a colorful, floral design that is often used for kitchen backsplashes or as accents in a bathroom.
In addition to their unique designs, Talavera tiles from Mexico are also known for their durability and resistance to heat and moisture. This makes them a great choice for use in a variety of different design projects, from kitchen backsplashes to outdoor patios.
One of the benefits of exploring Talavera tiles patterns is the opportunity to mix and match different designs to create a unique and personalized look. Whether you're looking to create a bold, colorful statement with a large mural or want to incorporate smaller, accent tiles into a design project, Talavera tiles offer a wide range of options for customization. Exploring the many patterns and designs of Mexican Talavera tiles is a great way to add a touch of color and personality to any design project. From traditional floral motifs to more modern, abstract patterns, Talavera tiles for walls and floors offer a wide range of options for customization and creativity. Whether you're looking to create a stunning kitchen backsplash or add a pop of color to an outdoor patio, handmade Talavera tiles are sure to impress.